The challenge is not the project itself but whether it will be of benefit to you in a long term.
We are a young company providing IT advisory services. We are experienced enough to offer you fresh approach supported by our top-class expertise. We will uncover condition of your IT and show you the follow-up journey you can embark on.

IT will be of service to your business
Creative and made to measure solutions
Delivering projects on time
Your people will understand everything
cloud4sure
Use of cloud technologies brings along many benefits and opportunities. And that is exactly the reason why we enjoy them. Of course, we are aware that their usage brings along a number of challenges too. And we are here to help you mastering them, so you may also enjoy the cloud.
We consult decisions regarding whether and what can be the cloud used for in reality.
We analyse and design the use of Office 365 services according to business and operation needs.
We execute Office 365 communication campaigns to ensure efficient implementation and use.
We approach everyone individually and with fresh view of things.
business advisory
Thanks to our knowledge of technologies and expert know-how extending to the sphere of business, we became strategic partner for our customers helping them to make good decisions. We analyse an environment in detail and we identify issues and deficiencies, as well as room for improvement. We will design solutions for these issues, and the ways to improve existing procedures.
We focus on maximum utilization of standard functionalities and minimization of any additional development.
We work with the users' requirements and agree on the final solution.
Our solutions are designed on basis of the defined goals and we present the outcomes to the end-users as soon as possible.
We define roles and processes, i.e. we are preparing complete governance.
We created our own SPAD methodology in order to implement the SharePoint technology in the company correctly.
business intelligence
We understand data as well as the customers' needs, and we know how to use them for making better decisions in the business area. We design and help with implementation of comprehensive solutions and the subsequent usage thereof; all the way from internal processes and data sources analysis up to visualisation. We analyse internal processes and data sources, be it either business data or IoT sensors data.
We design a single data source.
We design the concept of reports and their governance.
We help with deployment and subsequent adoption of the Microsoft Power BI and Azure technologies.
We create reports and prepare visuals specific for the Microsoft Power BI technology.
We design and help with implementation of complex solutions utilizing IoT.
digital advisory
Our mission is to increase the added value that digital channels generate for you. And it does not matter whether it concerns increasing awareness about the company, presenting, or selling products. Therefore, during the design of the solution in the digital world, we are looking not only inside the company, but outside of it as well. For example, when developing a new website, we are taking into account that a customer journey may start and/or end outside of the website, and even outside of the digital world.
We help with definition of strategic goals for digital channels.
We design, present, and test customer journeys.
We advise how to generate leads and increase the conversion ratio.
We set up project and content governance.
officepower
A project should not simply end with deployment of new tools or a designed solution, but with their adoption by the end-users. The final phase of a successful project should therefore be an active communication with the abovementioned end-users. We want to approach them, capture their attention, motivate and amuse them, and at the same time, not to overwhelm them with too much information.
We use proactive approach to increase credit of IT.
We promote and support the departments and teams within the organization.
We create two-way communication channel between IT and the users.
We use many different communication channels tailor made for each customer.
We have simple guidelines, scenarios, videos, and tips and tricks ready to be used.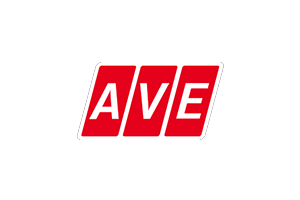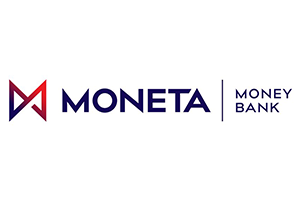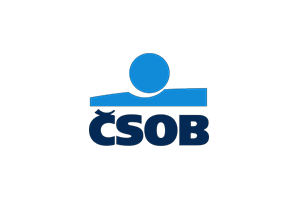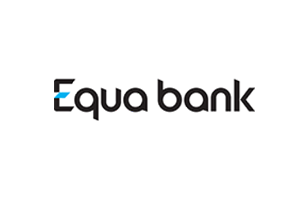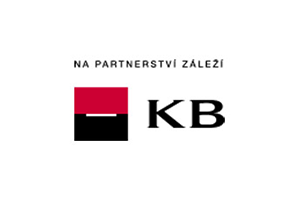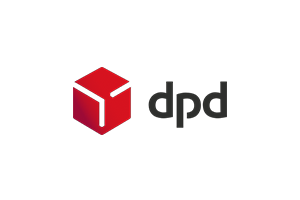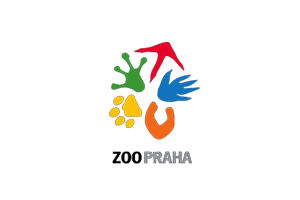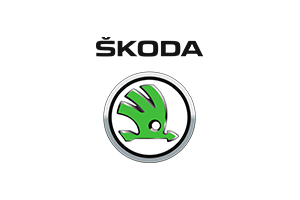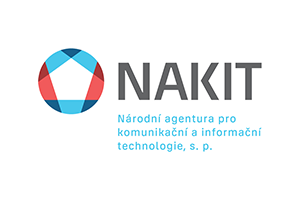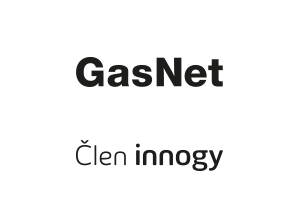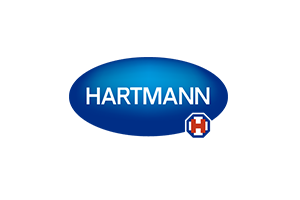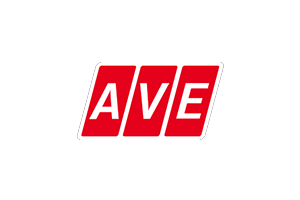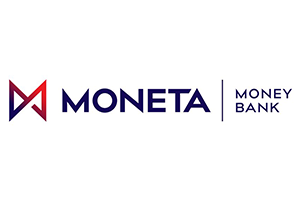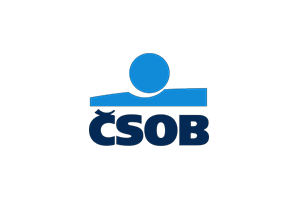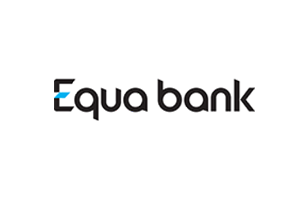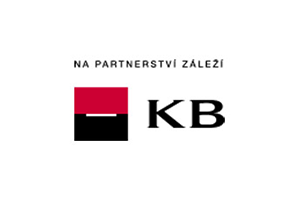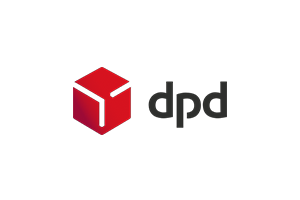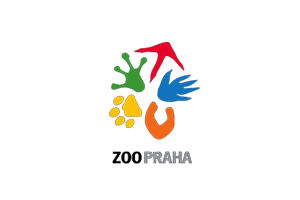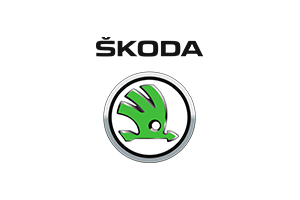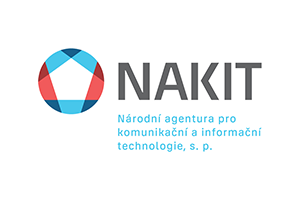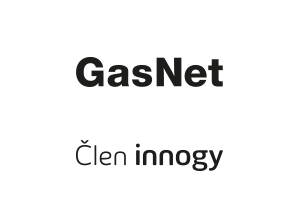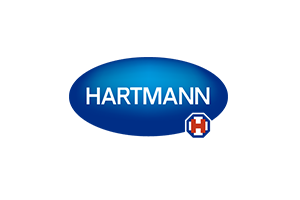 We like to move, have fun, and just to play in general. We like to create and also to cultivate creativity in others, even in the most little ones. That is why we decided to leave yet another, this time outside employment footprint.
Manica in Latin is a name for a species of ants. And they are as active and full of energy as the children.
Therefore, in cooperation with the Veronika Kašáková Foundation, we are building children playgrounds – antheaps in children's homes.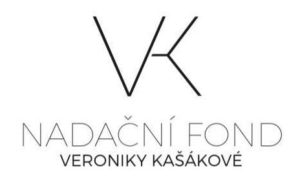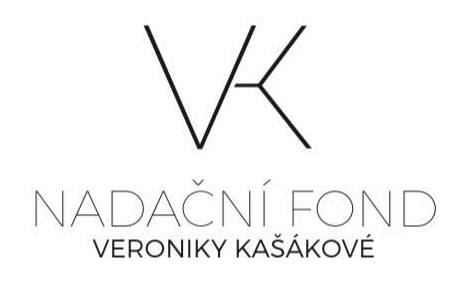 WE LIKE HELPING WITH BUILDING MORE AND MORE ANTHEAPS (FOR LITTLE ANTS)