The challenge is not the project itself but whether it will be of benefit to you in a long term.
We are a young company providing IT advisory services. We are experienced enough to offer you fresh approach supported by our top-class expertise. We will uncover condition of your IT and show you the follow-up journey you can embark on.
IT will be of service to your business
Creative and made to measure solutions
Delivering projects on time
Your people will understand everything
cloud4sure
Use of cloud technologies brings along many benefits and opportunities. And that is exactly the reason why we enjoy them. Of course, we are aware that their usage brings along a number of challenges too. And we are here to help you mastering them, so you may also enjoy the cloud.
We consult decisions regarding whether and what can be the cloud used for in reality.
We analyse and design the use of Office 365 services according to business and operation needs.
We execute Office 365 communication campaigns to ensure efficient implementation and use.
We approach everyone individually and with fresh view of things.
We are ISO 27001 Information security certified. With us, your information is in absolute safety. Do you want to know more? Read the document ISMS Policy.
We like to move, have fun, and just to play in general. We like to create and also to cultivate creativity in others, even in the most little ones. That is why we decided to leave yet another, this time outside employment footprint.
Manica in Latin is a name for a species of ants. And they are as active and full of energy as the children.
Therefore, in cooperation with the Veronika Kašáková Foundation, we are building children playgrounds – antheaps in children's homes.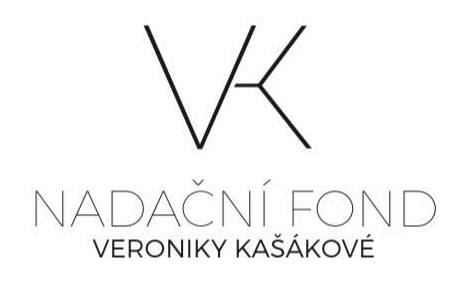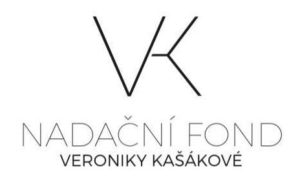 WE LIKE HELPING WITH BUILDING MORE AND MORE ANTHEAPS (FOR LITTLE ANTS)